My style and approach can best be described as narrative. I like to shoot the day as it unfolds. No shot list, just being present.
My goal is to document your wedding in the way the day plays out, while giving you photos that will last you for years to come. We will do some fun poses, we might get adventurous, but in the end we will have made images you will love.
I know that weddings can be stressful and for me, a big part of my job is to alleviate as much of that stress as possible. We will laugh, some of us might cry, (I get a little misty eyed at times), but in the end we will have a great time and together we'll make great photos!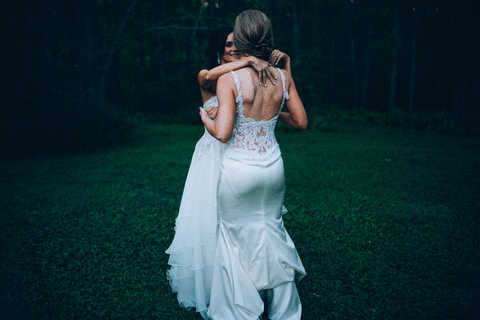 Weddings start at $5500 & include photos, a custom album, and engagements are included!
I have traveled the world. I have summited mountains and dived to depths of 10 feet. I have watched The Office at least 7 times. One time I read Les Miserables, but it took me three years.
I trained my own dog to sit.
The only thing that I am missing is taking your photo. Giving you that photo that is so epic that it will hang on your wall for years.
"The Best Photographer in the World." - My Mom
Ready to take the next step? Contact me and let's start Planning.